9 Hotels found
Capri (Napoli) - 4 Star Hotels
The Ambassador Weber Hotel is a four-star luxury hotel, just steps away from the beach of Marina Piccola.
Spongano (Lecce) - Farmhouse Holidays
A traditional 18th century "masseria" farmhouse converted into a rural resort: La Macchiola is a welcoming B&B just a few kilometers from the most beautiful beaches in Salento, Puglia.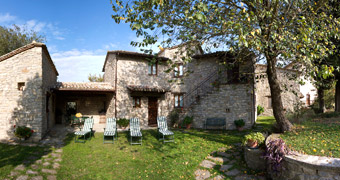 Assisi (PG) - Farmhouse Holidays
Charming apartments in a restored historic farmhouse just minutes from Assisi and in a noble palazzo on Assisi's central Piazza del Comune
Dolo - Venezia (Venezia) - 3 Star Hotels
Hotel Ca' Tron is a 3 star accommodation in Dolo, perfectly located for visiting Venice, Padua, and other cities in the region of Veneto.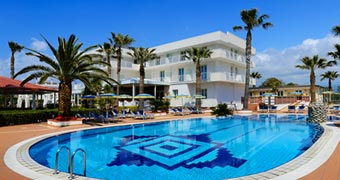 Pontecagnano (Salerno) - 4 Star Hotels
Hotel Olimpico provides a delightful seaside retreat for those wishing to experience a relaxing vacation in this, one of the most beautiful areas of Italy.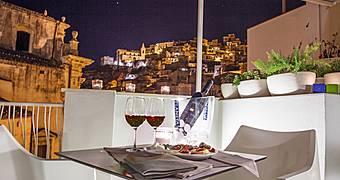 Ragusa (Ragusa) - Small Boutique Hotels
Rich with history, Iblaresort is an elegant boutique hotel in the heart of Ragusa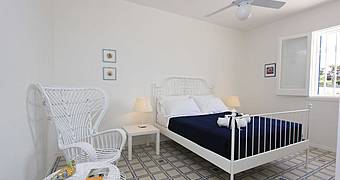 Marina di Ragusa (Ragusa) - Apartments
Le Case di Elisa are two elegant vacation apartments which offer a private holiday oasis just 350 meters from the crystal clear waters of Marina di Ragusa.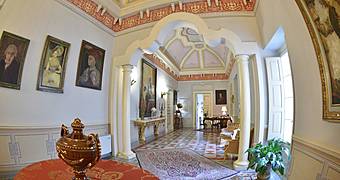 Squinzano (Lecce) - Historical Residences
Palazzo De Castro is a Baroque residence in Squinzano, in the heart of Salento halfway between the Ionian and Adriatic seas bordering Puglia.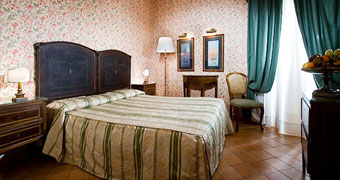 Napoli (Napoli) - Historical Residences
Occupying a centuries-old patrician town house, Hotel Chiaja is a charming period residence in the heart of the city of Naples.